Horizontal band saw for wood
Product Detail
Product Tags
Horizontal band saw machine is composed of saw frame, parallelogram adjustment device or four screw adjustment device, grinding saw machine, rail and lifting bracket. A tool for removing the veneer from the bottom of the log. When the machine is working, the wood is fixed and the track is fixed on the wood. The sawing machine is installed on the track, and the thickness of the processed wood is adjusted through the parallelogram adjusting device, so that the sawing machine cuts along the plane of the wood.
Horizontal band saws can be specialized in the production and processing of mahogany furniture, pine, etc., saving labor, materials, and environmental protection during processing. It is the first choice for all wood processing factories and furniture factories.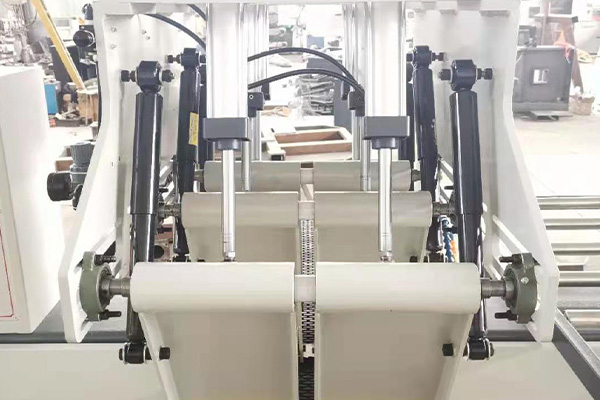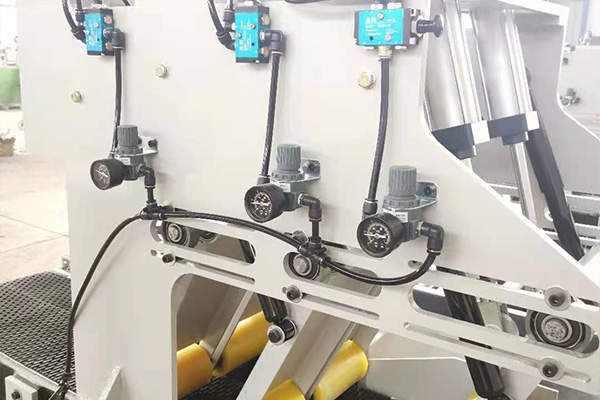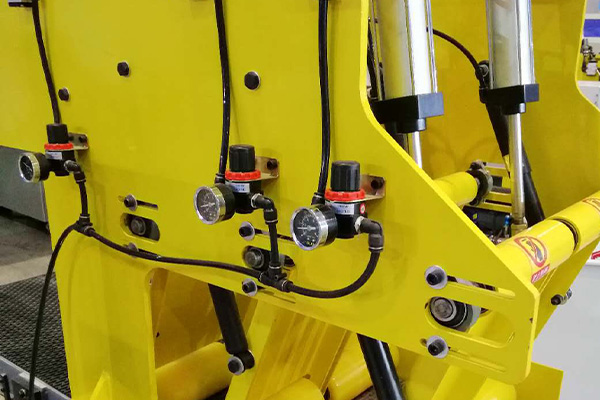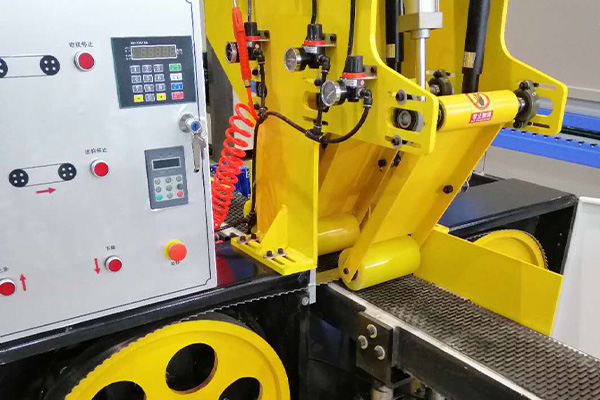 1.Digital height control for accurate blade positioning

2.Powered saw elevation
3.Hydraulic blade tensioning with gauge
4.Dual 4" dust por
5.Adjustable ceramic blade guides
6.Massive steel frame construction
7.Steel conveyor table
8.Massive steel frame construction
9.4" pressure rollers with polyurethane tires
10.Hinged wheel cover
11.Simple and quick blade changes
12.Variable speed driven feed and return conveyor
1.Built to the exacting standards demanded by today's professionals, features state. of-the, art systems such as digital controls,precision blade tensioning with gauge, and a variable. speed conveyor drive system.
2.Automatic tensioning: The Rexroh rails are ftted with a tensioning system to make the saw blade more durable.
3.The sawing wheel has advanced processing technology, good stability, wear resistance, and the saw blade is not easy to break. UsesJapan imported NSK6200VV and NSK32013
bearing to ensure smooth rotation of the saw wheel.Zhengtai,SIMENS, LG and other imported electrical components: the electrical box is durable and not easy to damage.
4.A strong power,3-phase motor rounds out this machine for unsurpassed power to handle your biggest resaw operations.
5.Wear-resistant ceramic saw clamp to protect the saw blade for efficient heat dissipation and better sawing surface quality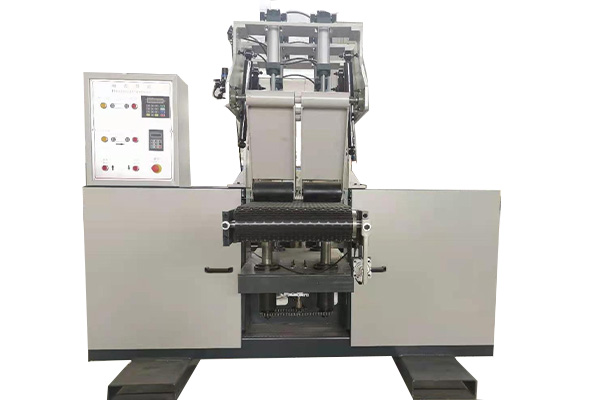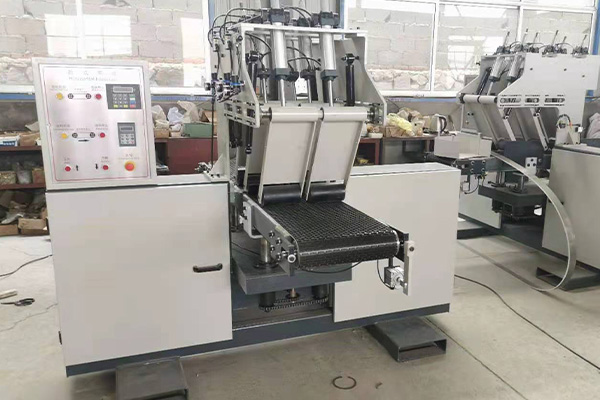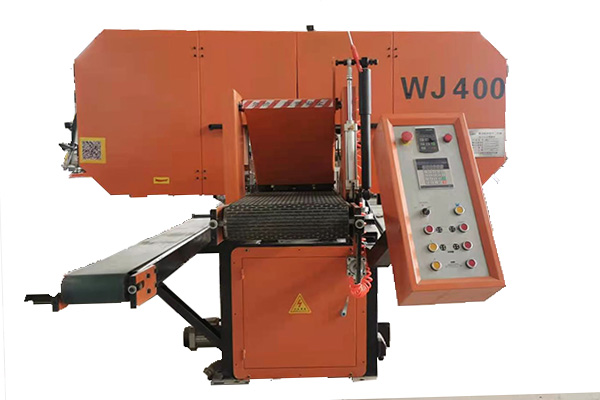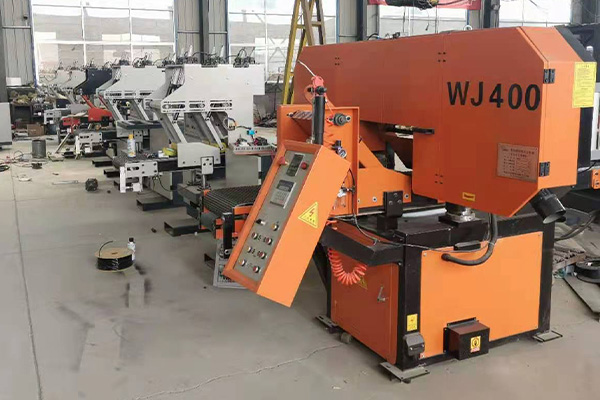 ---
Previous:
Universal roller brush sanding machine
Next:
1220mm Wire Brush Sander
---
Write your message here and send it to us