Multi-specification custom embossing machine 650mm
Product Detail
Product Tags
Embossing machine is widely used in solid wood door panels, cabinet panels, furniture panels and other surfaces to extrude simulated wood grain, with strong three-dimensional effect. The solid wood furniture made is high-end and generous, with strong visual effects. It is the best surface treatment method for a new generation of solid wood furniture. . The pattern is made by imported 5-axis linkage CNC laser engraving machine to ensure quality, workmanship, and fine carving!
The pattern is adjusted according to the sample, the embossing depth is adjustable, the equipment is automatically raised and lowered, the embossing depth is uniform, the embossing depth is digitally displayed, and the conveying method is frequency conversion control! All low-voltage electrical appliances adopt the Chint brand, heating power: 12KW, two-roller opening and closing distance: 0-200mm. The wiring adopts the national standard three-phase five-wire system, with high protection safety level.
Our company has developed a variety of specifications and models of embossing machines according to customer needs, including 650, 750, 850, 1000, and 1300 models, and can also be customized according to customer requirements.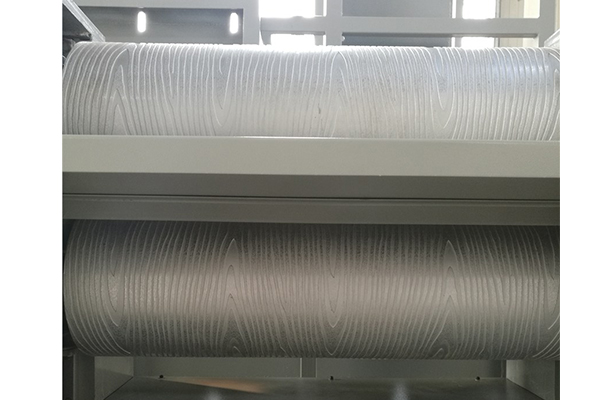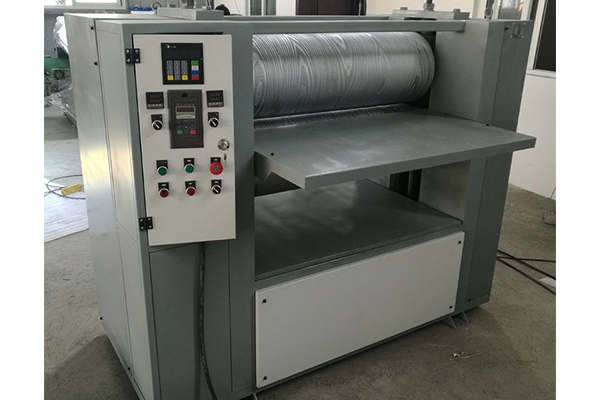 1. Using three rollers and one pressing method (one upper and lower concave and convex mold, two guide rollers and one silicone roller)
2. The synchronous servo motor drives the cloth to heat and press the pattern
3. Through the replacement of the upper and lower concave and convex molds, different patterns can be printed
4. Adopt frequency conversion speed regulation, operate Jiang Dan, single action or linkage
5. Through the control of pressure and temperature, it can be used to suppress fabrics of different thicknesses and strengths
6. The equipment for embossing on the surface of the material is mainly to improve the appearance of beauty
6. When considering the working efficiency of the embossing machine, the strength of each part must be controlled to maintain the performance of the embossing machine.
Branding machine template display
It is suitable for all kinds of burnt wood printing patterns, and the required patterns can be customized according to customer needs.
The branding depth is adjustable, double-heads branding at the same time, the branding speed is fast, and the branding effect is clear.
Fast speed, selected materials, quality assurance, factory direct sales, and user-friendly design.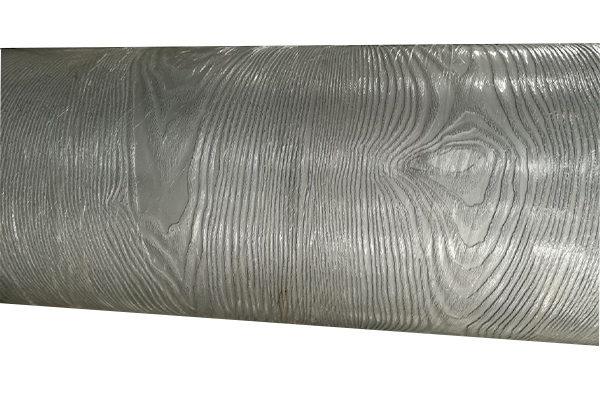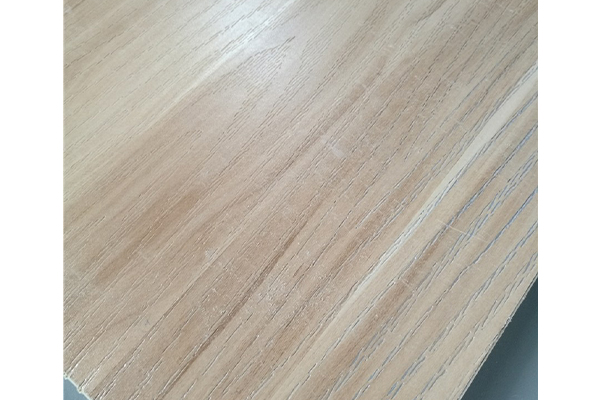 ---
Previous:
Wood Thickness Planer Machine
Next:
1220mm Wire Brush Sander
---
Write your message here and send it to us
Products categories