1320-4 wood texture wire drawing machine
Product Detail
Product Tags
Wood grain drawing machine This series of machines are mainly used for frosting, drawing, drawing (NO.3, NO.4, short wire, snowflake wire or filament , HL, straight wire). After processing, the surface of the workpiece is smooth and smooth, with beautiful silk patterns, and will not leave shadows, transition zones or uneven textures. This series of machines is economical and durable, has a wide range of applications, and has low processing costs.
Mainly operate in various large, medium and small stainless steel plate aluminum frosted wire drawing processing, electronic board wire drawing, metal decorative board surface processing, laminated steel plate polishing, sign manufacturing, hardware processing, electronics, electrical appliances and other companies or industries. The single machine large processing width can be: 600mm, 800mm, 1000mm, 1300mm, 1600mm, etc. The grinding head can be customized for multiple groups of grinding heads, and at the same time can be customized for dry grinding, wet grinding, oil grinding, oil drawing, because the specific surface processing requirements are different, the machine configuration is also different.
The machine is mainly used for solid wood panels, flooring, solid wood panel, brush the surface of groove, wire drawing, natural wood brush, and the wood board, synthetic materials, textures, nap etc..After processing the wood surface has a natural wood grain concavo-convex, main and collateral channels clear, effect of the follow-up processing more prominent.Mainly used for pseudo-classic embossed floor, drawing the floor, furniture board, surface texture and other decorative plate processing; surface wood veneer processing or sheet; threads wood-plastic board synthesize plate surface (straight) processing etc.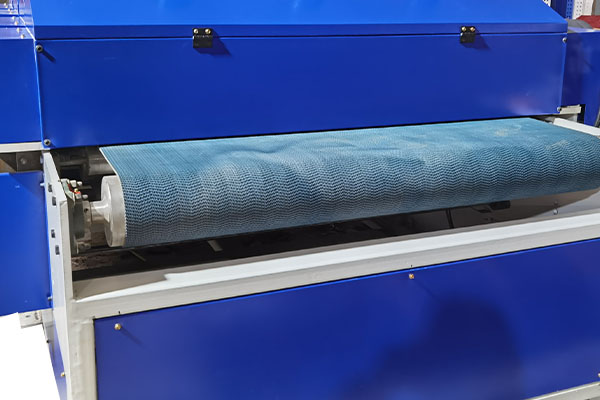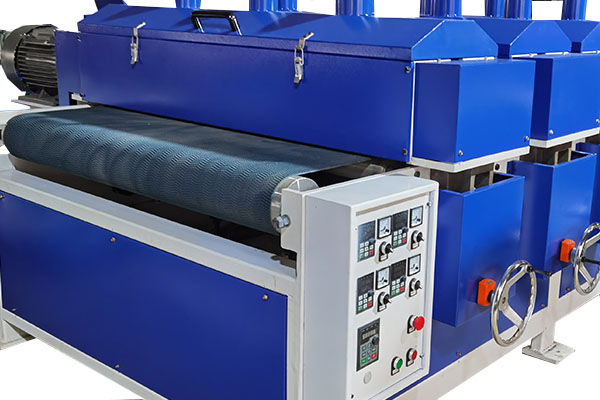 1.This machine is designed  for archaize floor, furniture, table-board, handicraft, the plane surface rivet and special design of a new generation of products, processed by this machine ,the plane surface is skid-free , stereoscopic and beautiful .
2. Conveyor belt /drawing roller/ polishing roller use important motor independent and the feeding use frequency conversion. Which make plate surface effect is better, the machine can be more precise control.
3.Drawing roller ,polishing roller can be easily removed or re-arranged .positioning precision, outfit calculated by using the high accuracy, easy to operate and readings.
4.Disc brush have swing device , board texture 's stereo feeling more apparent. Each group of disc brush can independently up and down.
5.According the different board texture ,the different model deploy different numbers disc brush, drawing rollers, polishing rollers.
6.steel brush machine for WPC or solid wood mainly to clean the panel surface.
We always keep in mind the different requirements of our respected customers, because we provide our wide range of products according to their different regulations. These products are widely praised by customers for their corrosion resistance, durability, excellent finish, high tensile strength and robust design. At the same time, these products are designed and developed with high precision to meet the set global quality guidelines and regulations. We provide these products to our esteemed customers at low prices.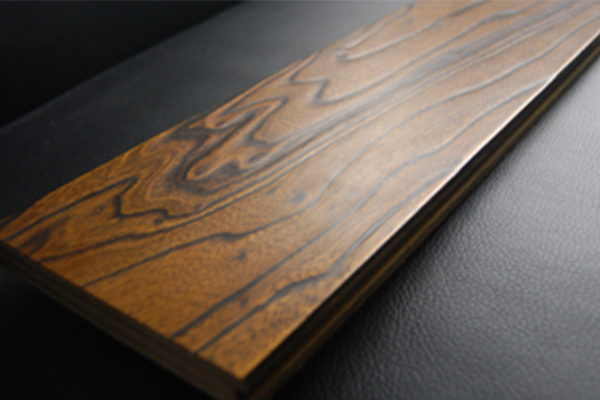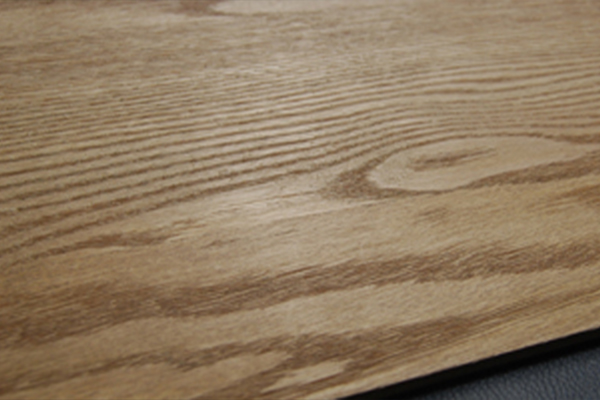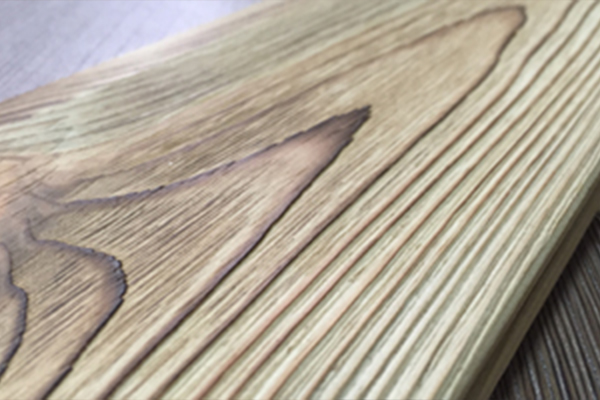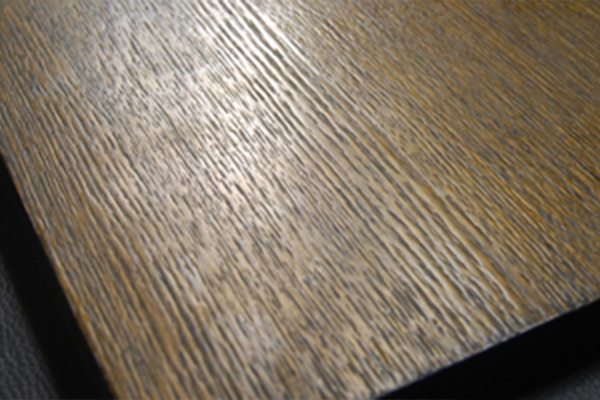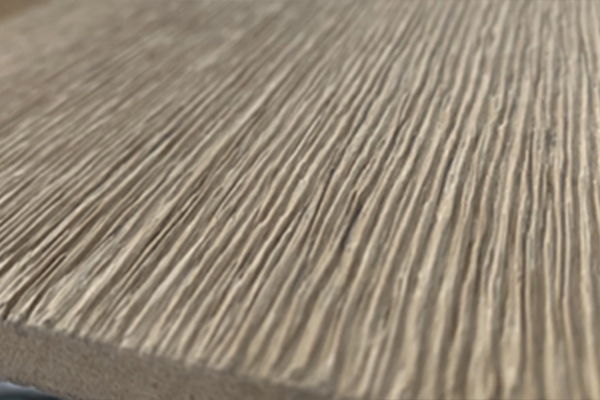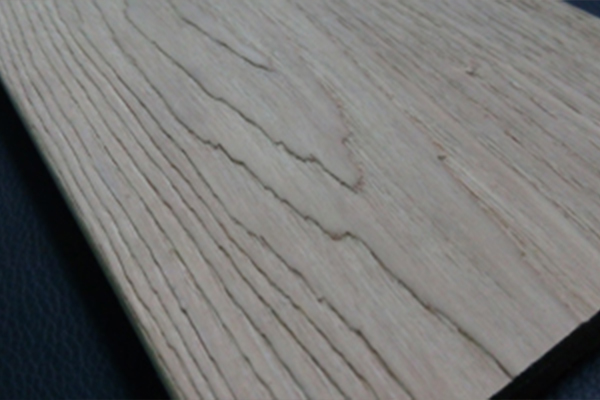 ---
Previous:
1300-6 Wood grain drawing machine
---
Write your message here and send it to us